1. OPERATE IN A CULTURE OF PROFITABILITY
We are a business, and we operate as a business so we can contribute to the success of our clients, our employees, and our community. Operating at a profit is necessary to do that.
3. PROTECT OUR CULTURE OF COLLABORATION
We have worked diligently to build an internal team of people who are not only experts in their fields, but who are also contributors to a healthy, productive work environment. We will not compromise that culture.
4. SETTLE FOR EXCELLENCE
We do not default to the "path of least resistance" in any area; we default to the "path of greatest success," and do whatever is necessary to make it happen—without regard to obstacles.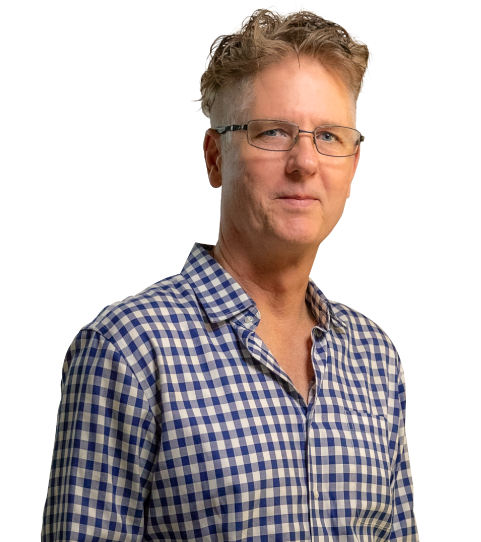 Russ Wheat

Partner | Media Supervisor
Some people are big picture thinkers. Some are able to focus on details. Some invent new ideas, while others find ways to inject innovation into existing systems. And then there's Russ, who is one of those "All of the Above" people. In a career that spans more than 25 years, Russ has innovated marketing and media for literally hundreds of clients, and created proprietary offerings at AmpliFi such as our Media GPS audit systems. Russ oversees all agency operations and serves as Account Supervisor on key accounts. More importantly, during the summer, he oversees our riverside grill.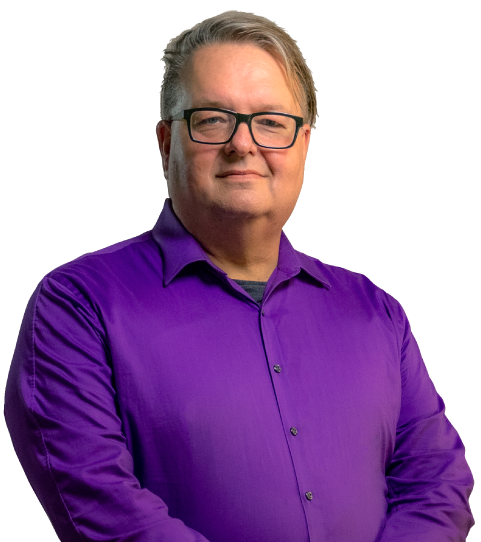 Tony Hines

Partner | Creative Director
Tony has been a technogeek, novelist, entrepreneur and advertising agency owner/principal throughout a 20-year career, working with recognizable brands such as The North Face, Sun Valley Resort, Easton Sports, Taco Time International and others while garnering more than 100 awards and recognitions. His record in air guitar competitions is a perfect 3-0; his record in boxing matches is a perfect 0-1.